Coming Soon in 2019
I am currently forming new groups and workshops to offer early next year! Check back often or sign up to receive the latest updates.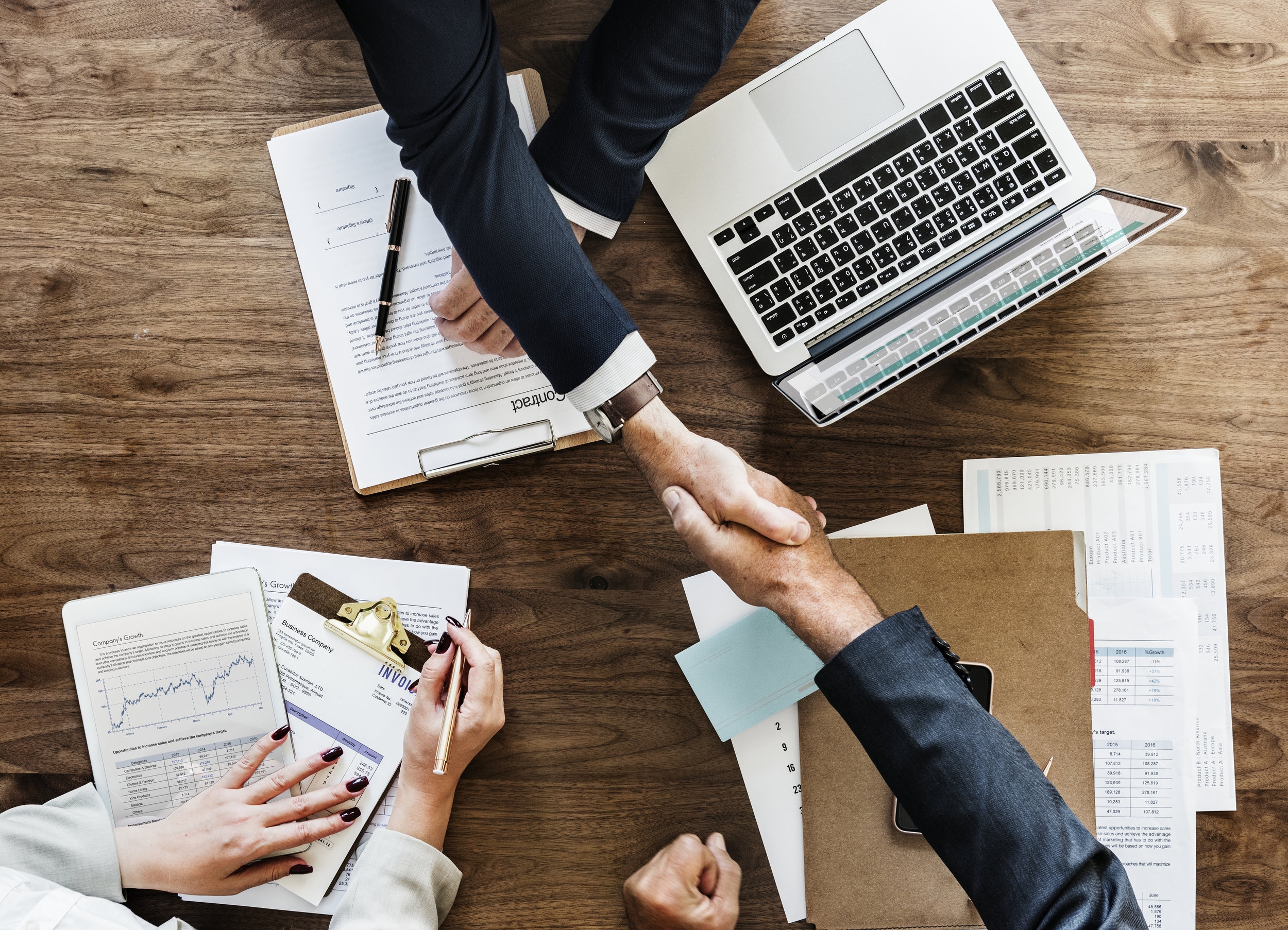 A Career Development Workshop
A successful job search involves so much more than filling out tons of applications and sending out resumes. In fact, many of the jobs that are out there are not even advertised. So how exactly do you get hired? In this competitive and rapidly changing job market, the answer is to be proactive in networking online, plan carefully when writing cover letters and resumes, and be prepared for even the trickiest of interview questions. This one-stop workshop will teach you how.
This workshop will include topics such as:
Tips for creating a strong LinkedIn profile

Resume best practices (the do's and don'ts)

Creating a targeted resume

Sample private sector and federal resumes (Bonus: free digital templates!)

How to write an effective cover letter (and why you should never skip one)

Interview tips and strategies

The top 20 interview questions (what employers really want to know)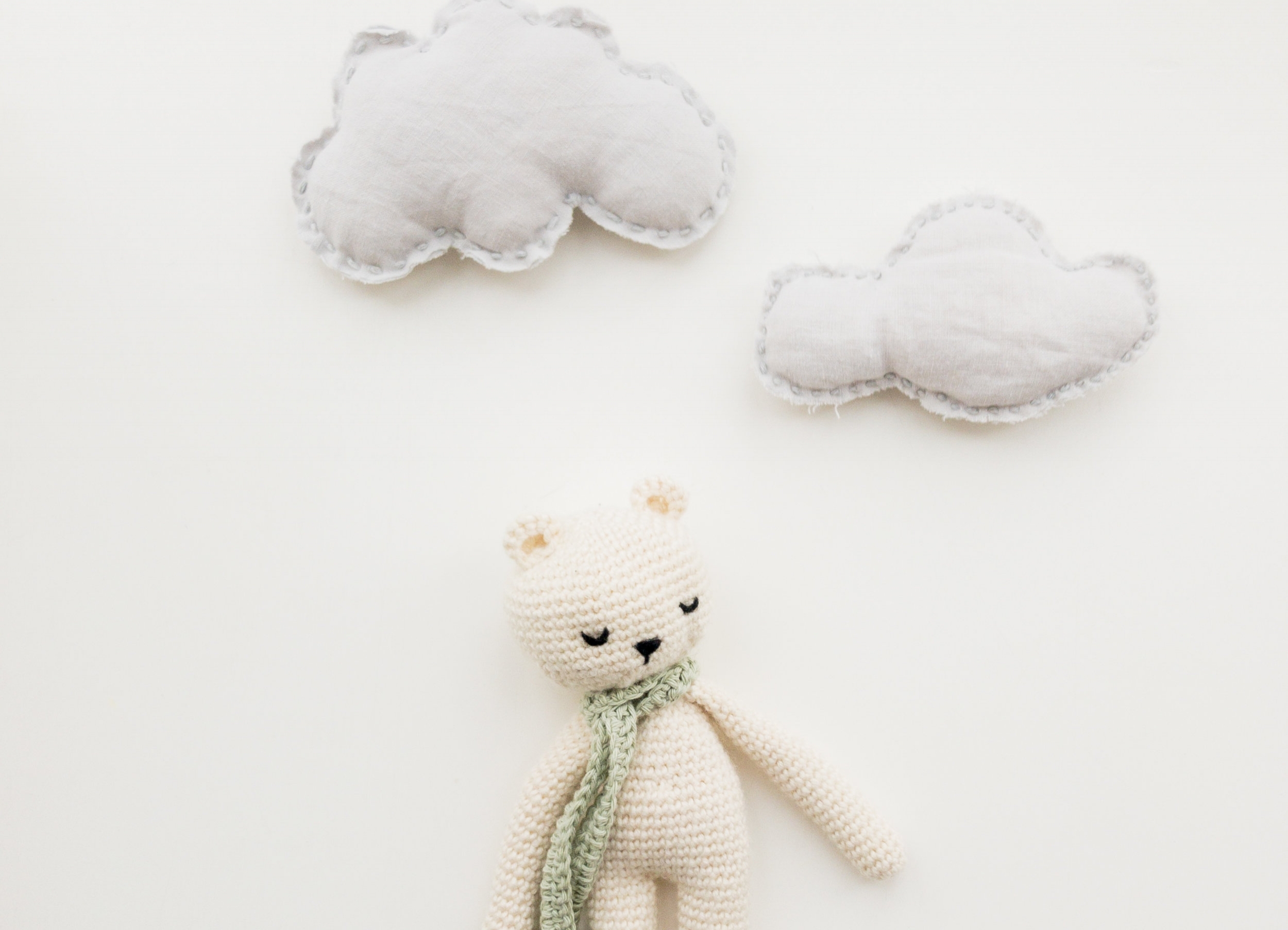 This 8-week workshop is dedicated to giving new moms the support and tools they need to navigate the messy, wonderful, ever-changing chaos that is the first year of parenthood. Each week we will focus on a different topic related to the changes and challenges that come with becoming a mom, such as:
Changes in lifestyle and relationships

Returning to work or staying at home

Dealing with postpartum depression and/or anxiety

Postpartum body image and sexuality
Having a baby can be joyful, exciting, and fulfilling – but it can also be really, really hard. As a therapist (and a mom of three!), my goal is to:
Give you a safe and non-judgmental space to share your stories and questions

Bring together new moms to offer each other support and encouragement

Help you improve your stress management, communication, and coping skills

Provide resources related to sleep, feeding, crying, traveling, play, etc.

Empower you to find, redefine, and embrace your identity as a parent