Workshop & Group Interest Form
If you're interested in signing up for a group or workshop, fill out the information below to receive the latest updates. Thank you!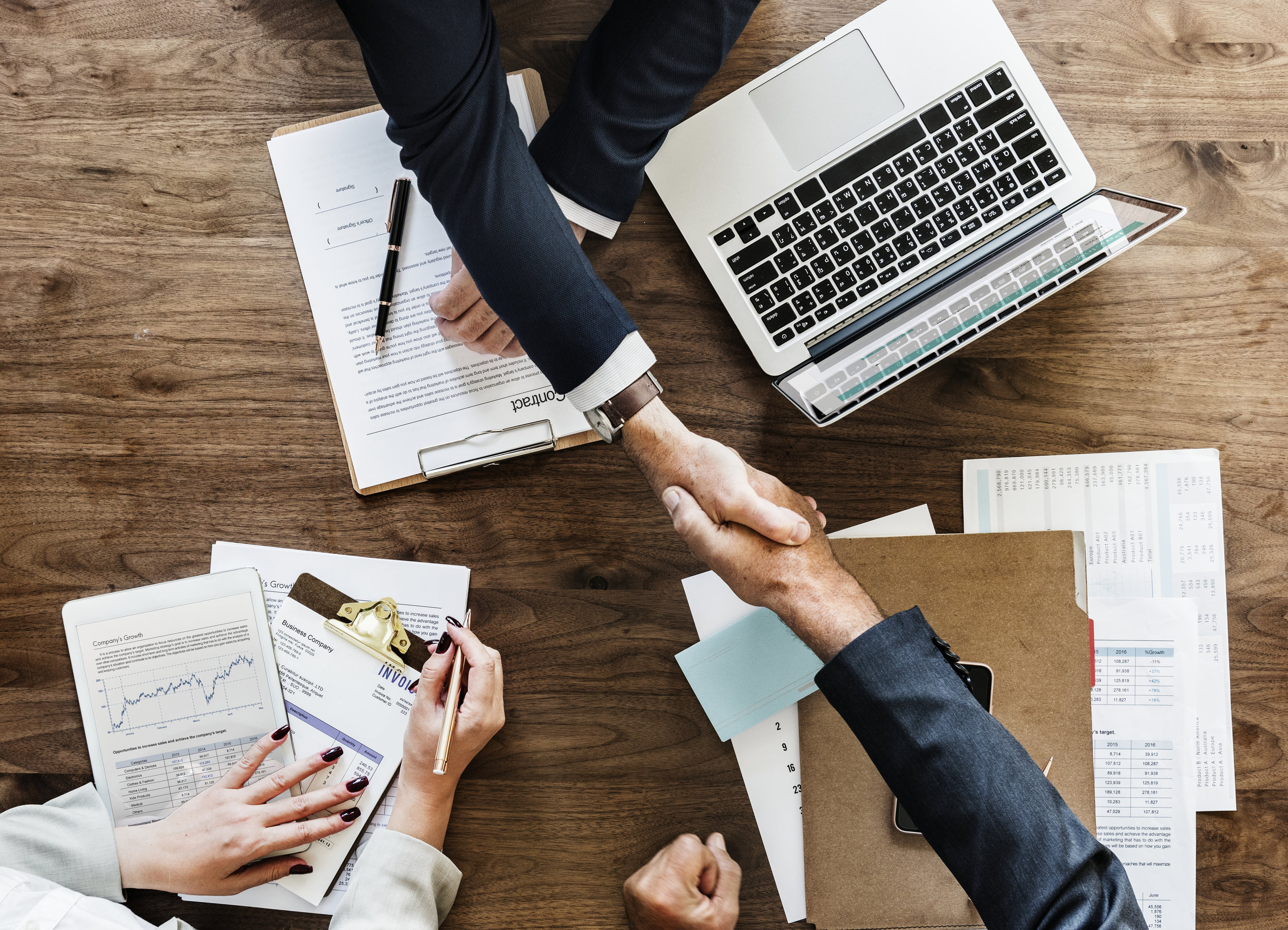 Networking, resume-building, cover letter, and interview strategies: all the tools you need to get hired.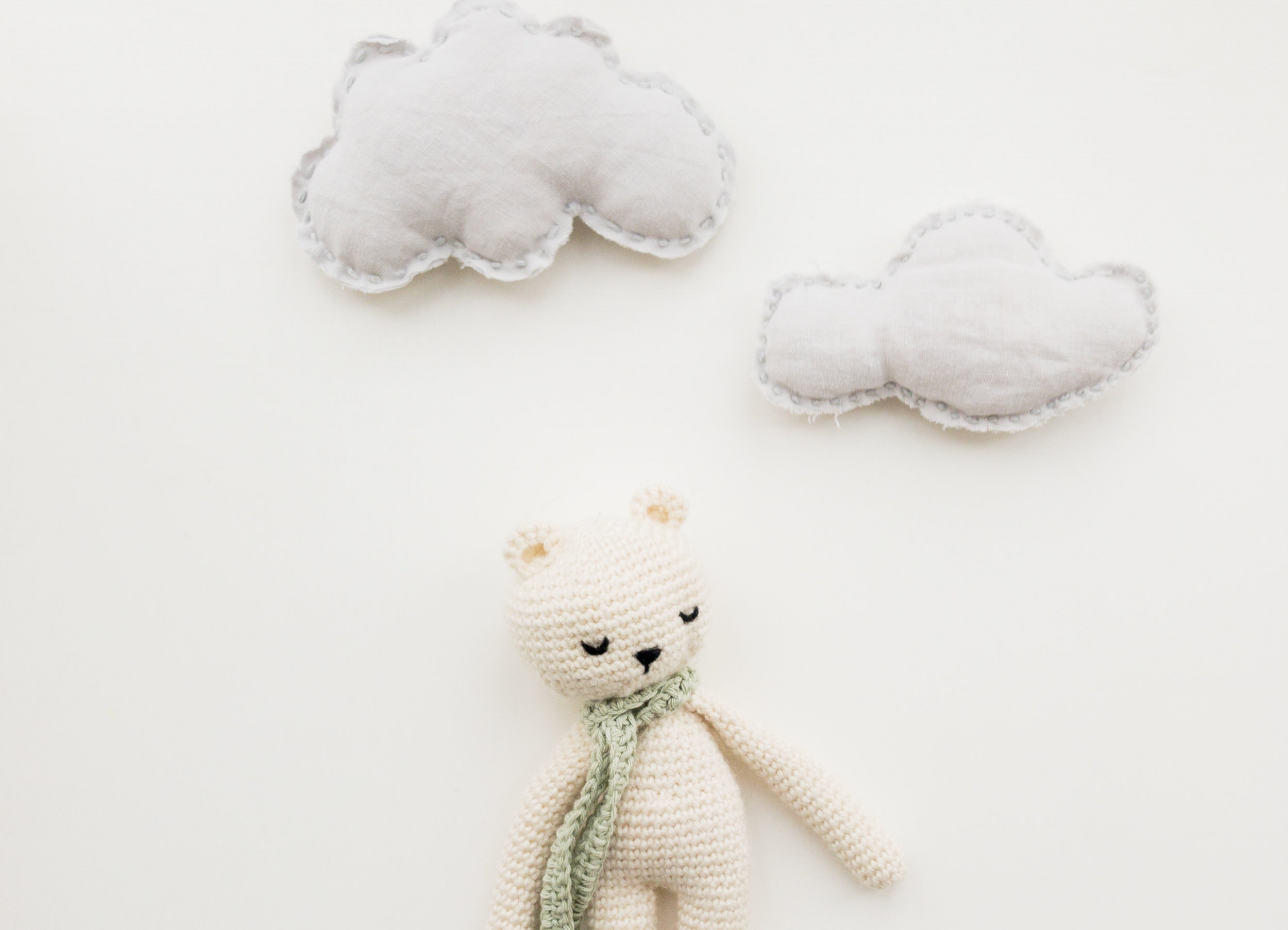 An 8-week workshop dedicated to helping new moms navigate the messy, wonderful, ever-changing chaos that is the first year of parenthood.